ZOOLDN
We design and develop engaging interactions between people and technology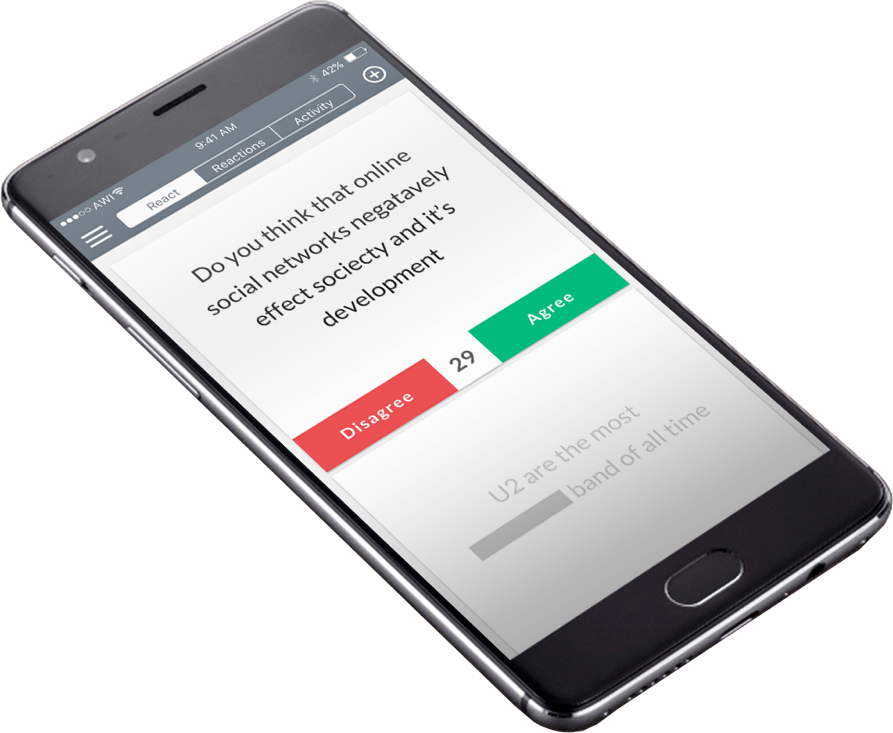 Agreewith.it
Mobile app
A social polling app that allows the user to discover how many people agree or disagree with a statement.
Watch video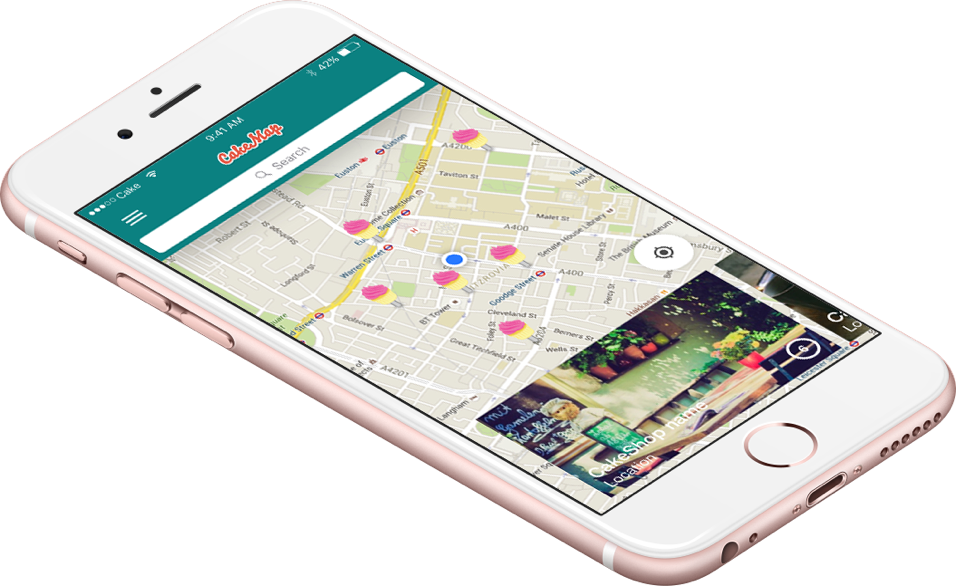 CakeMap
Mobile App
Finds the nearest independent cake seller based on your location. Locations are added by fellow users. Yey cake!
Watch video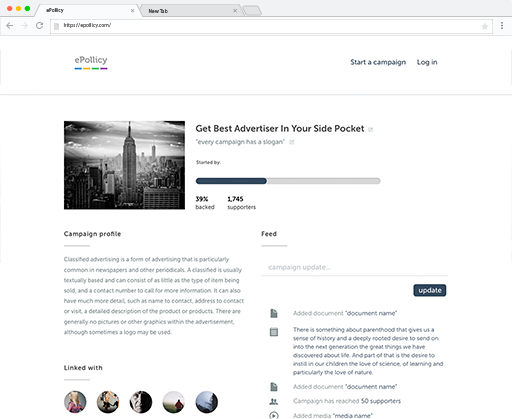 ePollicy
Web App
ePollicy helps you build powerful campaigns to connect with political voices and make things happen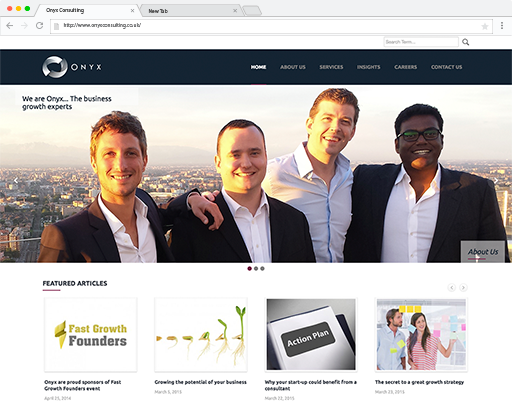 Onyx
Website
Wordpress website design and development for a management consultancy in London
Form Inputs
UX Prototyping
About us
We're passionate about good design and usability. With backgrounds in product design and digital prototype development we've worked with clients including: BBC, BT, Channel 4, Sky, Samsung and Toshiba on a wide range of digital projects.